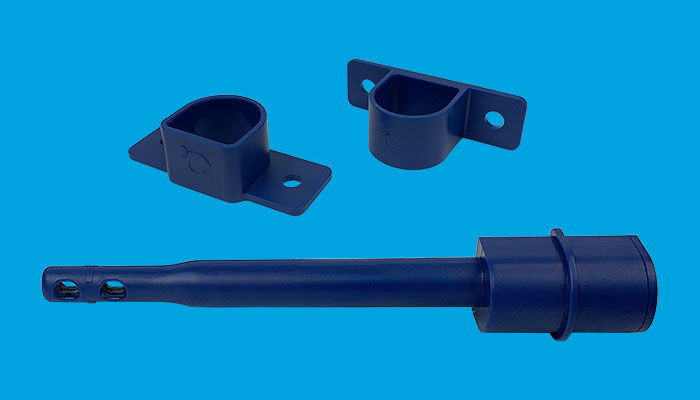 S100
The S100 series of air velocity switches are designed to monitor airflow in ducts, air handling units, and hood and laboratory exhausts, as well as in industrial processes and electronic systems and enclosures to warn of airflow degradation. The high-performance S100 switch sets a new standard for ease of integration and in-the-field programmability.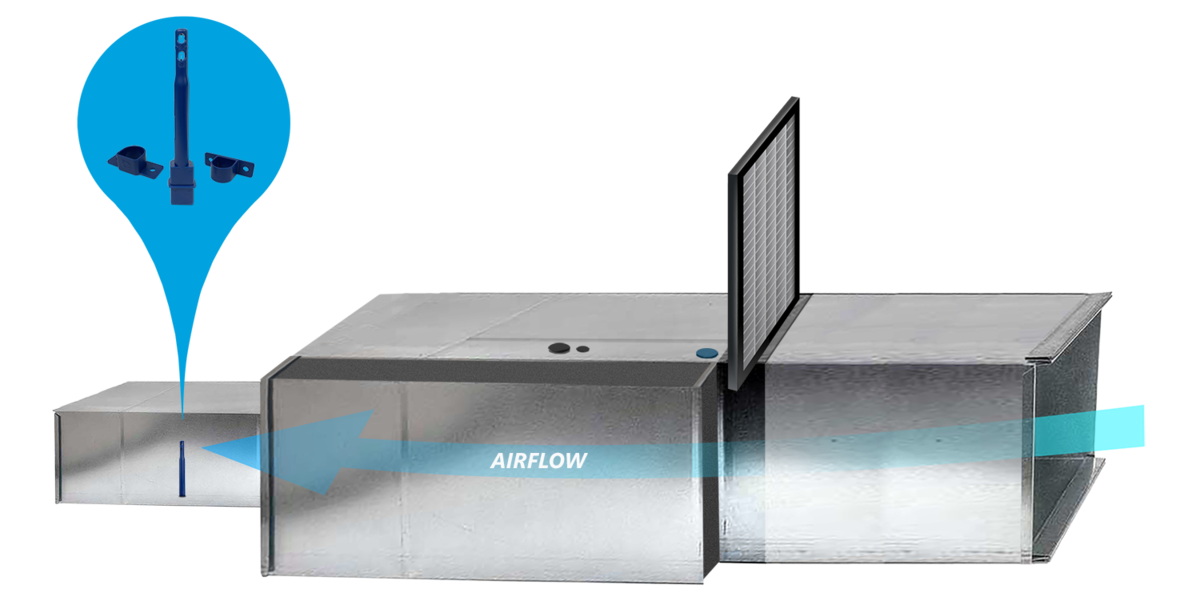 User-Defined Functionality
Designed for seamless field integration and to support a diverse range of flow control applications, the S100 features a user adjustable air velocity trip point. Changes or drops in airflow are signaled by the relay output and an on-board LED indicator. Trip point adjustment is done via potentiometer, and positive stops at both ends of travel provide the user with a clear, well-defined range of adjustment.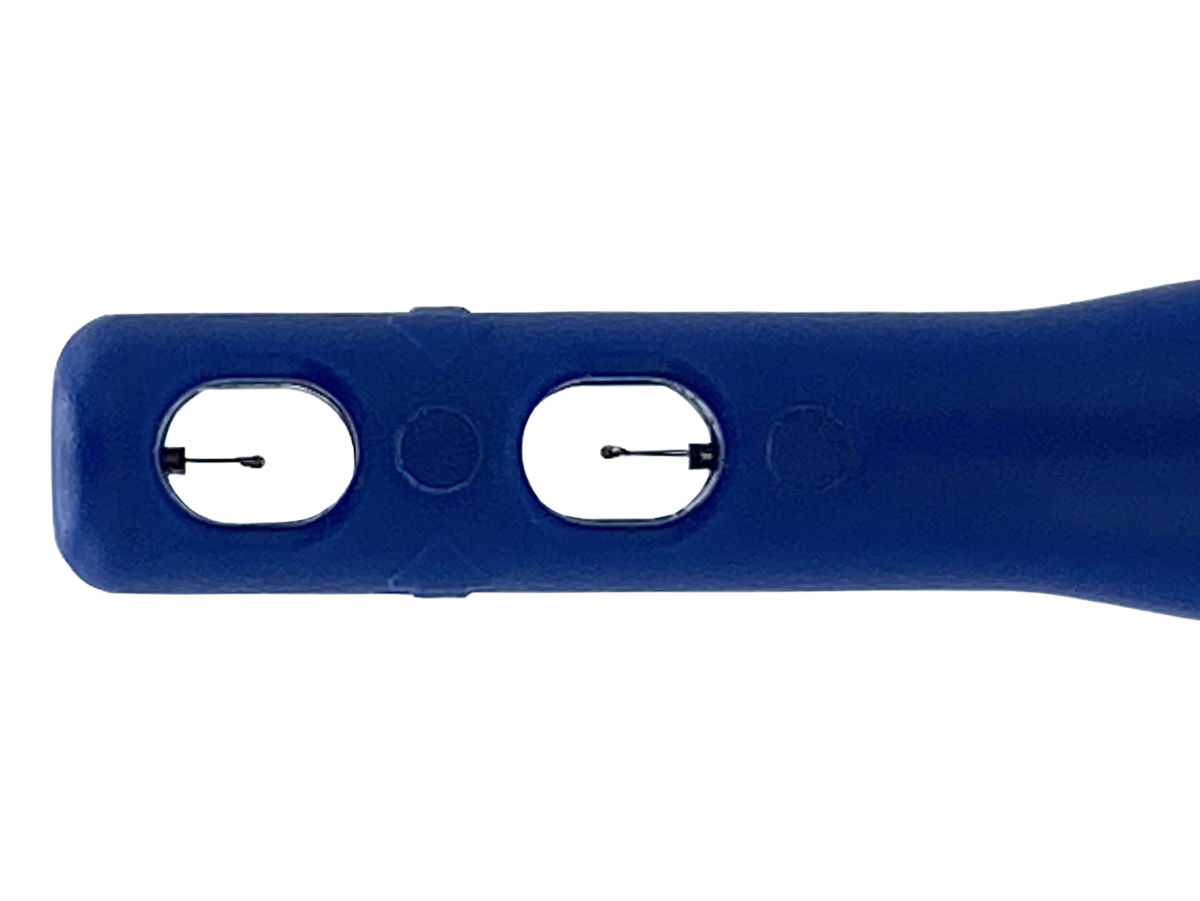 Best In-Class Sensing
Optimized flow geometry with segregation of velocity and temperature elements for highest accuracy.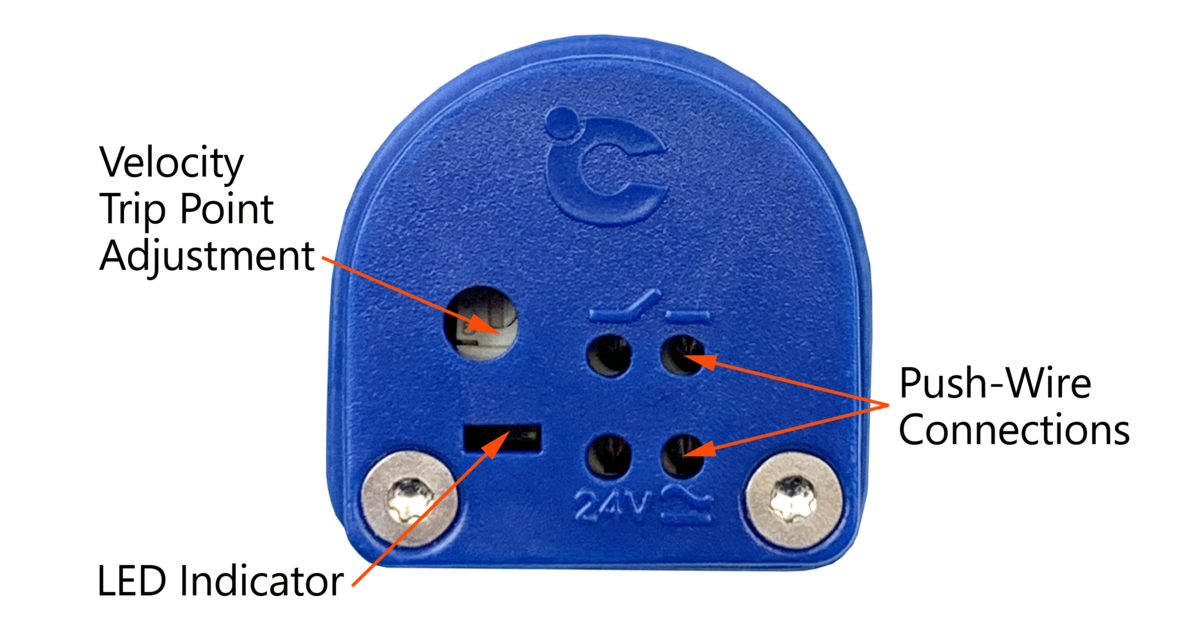 LED Status Indicator
Red/green LED indicator signals power, alarm
and sensor conditions.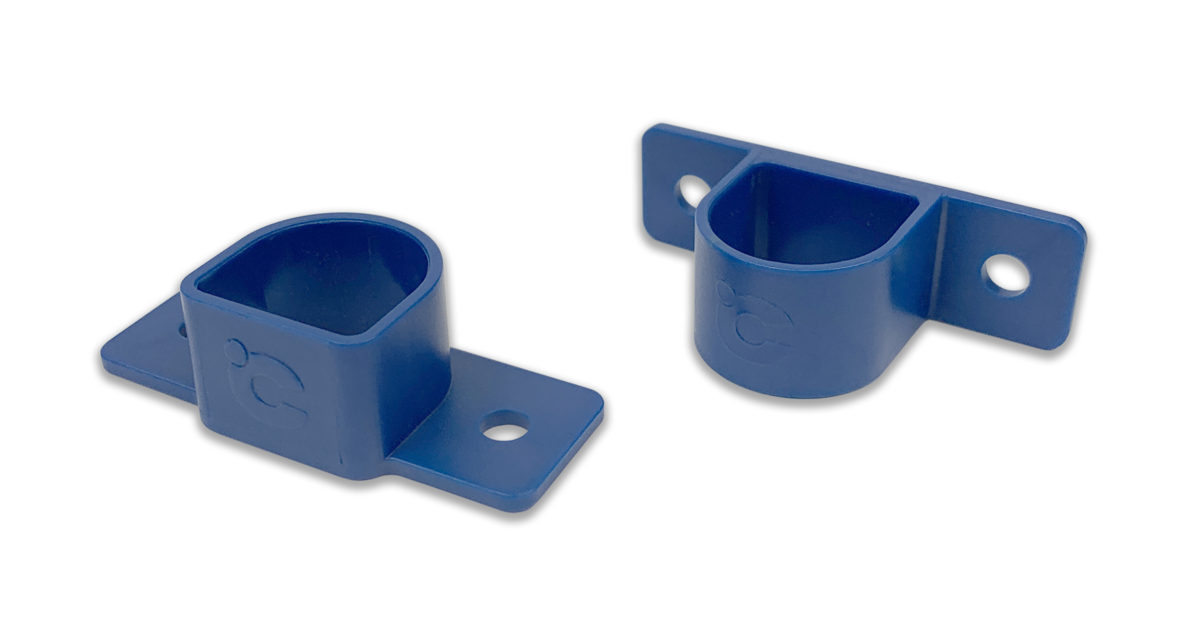 Hassle-free Installation
Easy duct mounting, with two bracket options (parallel and perpendicular to sensor).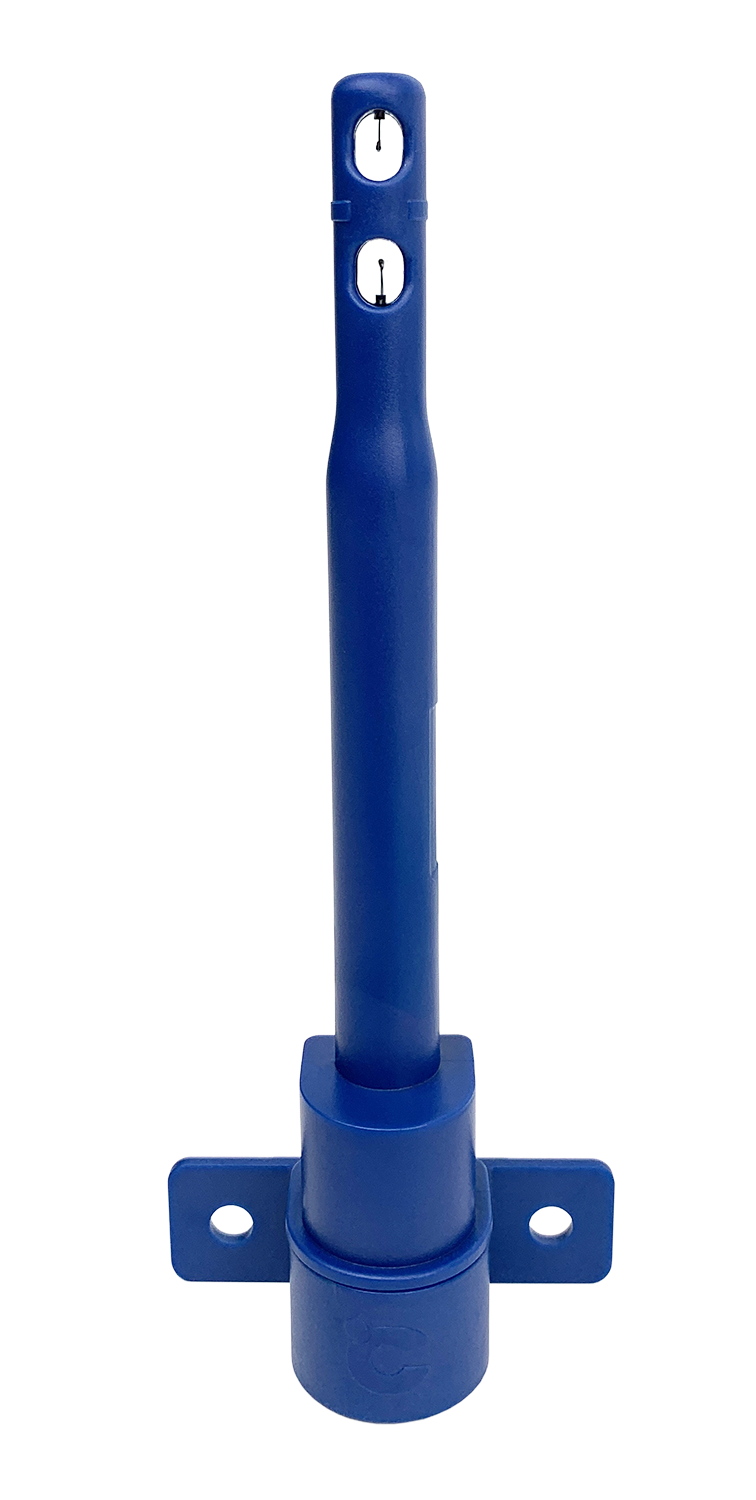 UV & Corrosion-Resistant Design
Robust, protected probe assembly uses corrosion and UV resistant materials to support a greater range of flow switching applications.

Mechanical Relay (N.O./N.C. Polarities)

Set trip point within .5 - 20 m/s (100 - 4000 fpm)

Suitable for applications where an AC or DC supply voltage is encountered

Configurable Trip Point, Alarm Delay, & Recovery Point
Specs & Details
Velocity Range: 0.15m/s to 20m/s (30 fpm to 4,000 fpm)
Operating Temperature: -15°C to 60°C (5°F to 140°F)
Supply Power Requirements:: 24 VAC/DC +/- 10%
Output: 250VAC, 2A, 125VA Max or 220VDC, 2A, 60W Max
RoHS Certified
Trip Point Range: 0.5 - 20 m/s (100 - 4000 fpm)
Trip Point Repeatability : ± 5%
Mechanical Relay: N.C. or N.O.
Normal lead-time for S100 is 2-3 days. For larger orders, approximately 2-3 weeks.