°C Grate
Fully-configurable sensor pole array system for planar air velocity and temperature measurement - replete with data collection software. This portable sensor assembly is designed for quick testing of cool airflow over perforated tiles in data center aisles.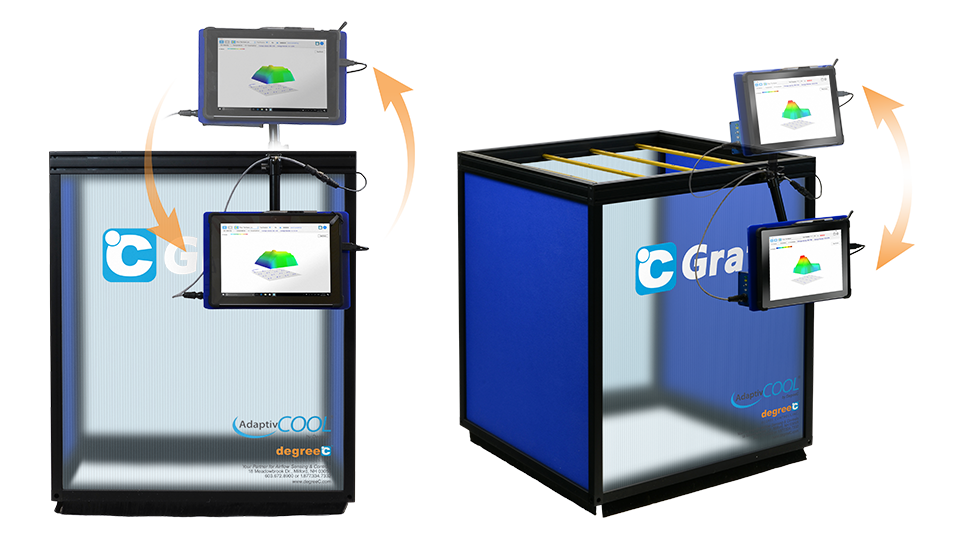 Zero Impedance Design
Wheeled design, battery powered, and articulating tablet mount for easy portability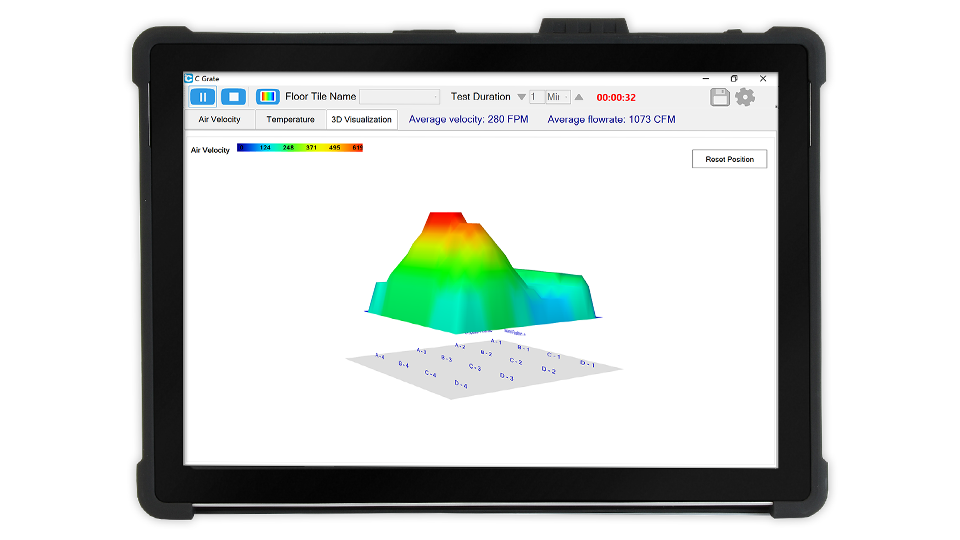 Tablet Included with Pre-loaded Software
Data Logging Software Includes Three Different Viewing Options:
Air Velocity, Temperature, & 3D Visualization
Quick Assembly
Effortlessly assemble the °C Grate in under 30 minutes
°C Grate vs Balometer
With a zero-impedance measurement architecture, the °C Grate™ does not impart any back pressure to a floor tile during testing.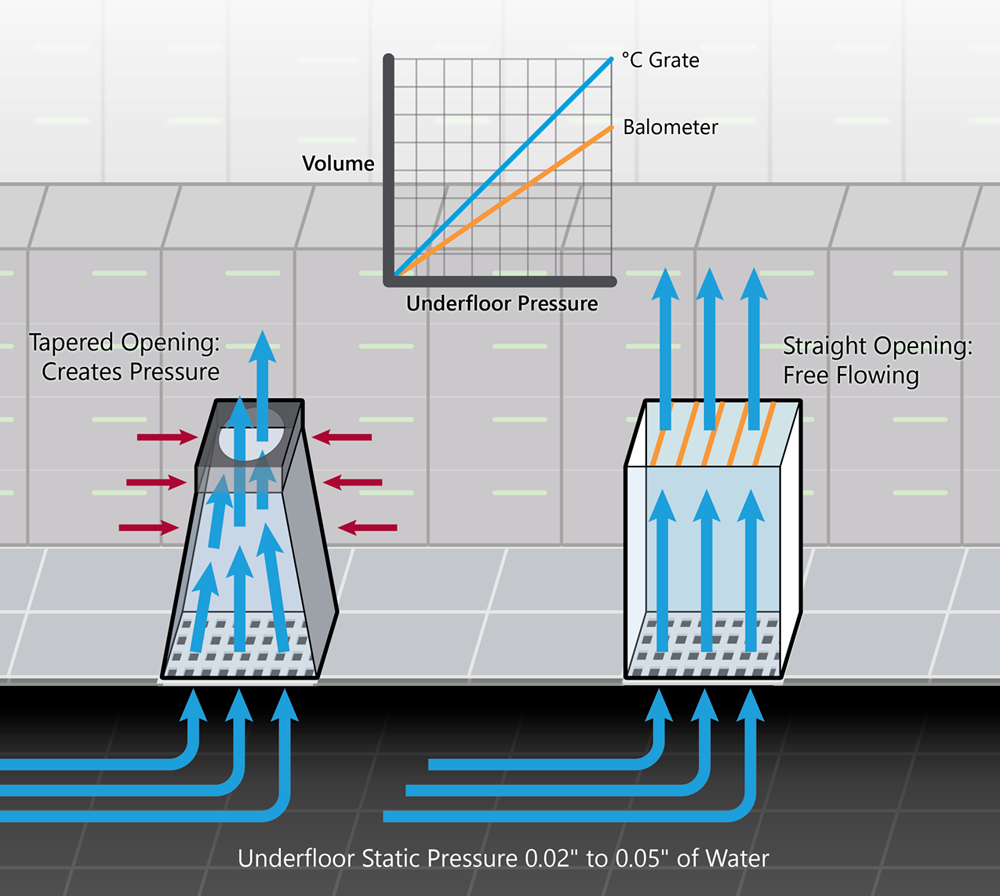 Specs & Details
Velocity Accuracy:
5% of reading or ±0.05 m/s (whichever is greater)
*within compensation range


Repeatability: ±1% of reading (under identical conditions)


Temperature Accuracy: ±2°C (3.8°F)


Velocity Range: 0.3 – 5.0 m/s (50 – 1000 fpm)


Velocity Resolution: 0.1 m/s (1 fpm)


Volumetric Range: 80 – 4200 m³/h (50 – 2500 cfm)


Volumetric Resolution: 1 m³/h (1 cfm)
Normal lead-time for ˚C Grate is 4-8 weeks.
Downloads
Related Products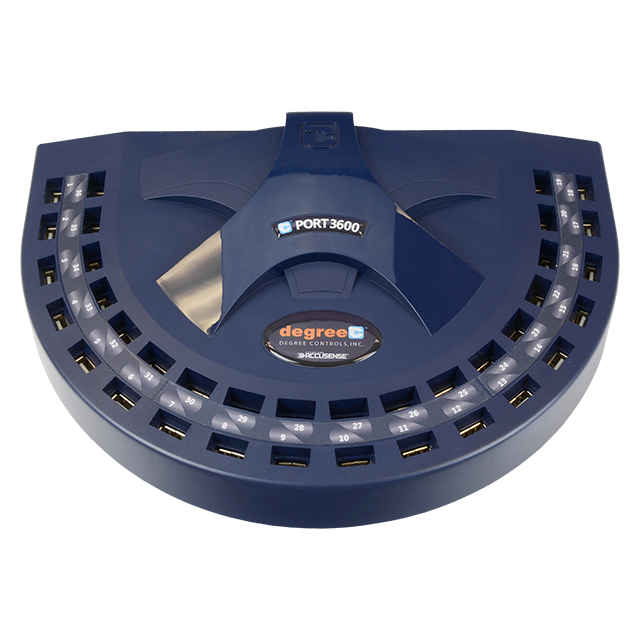 °C Port - Airflow Data Acquisition Instrument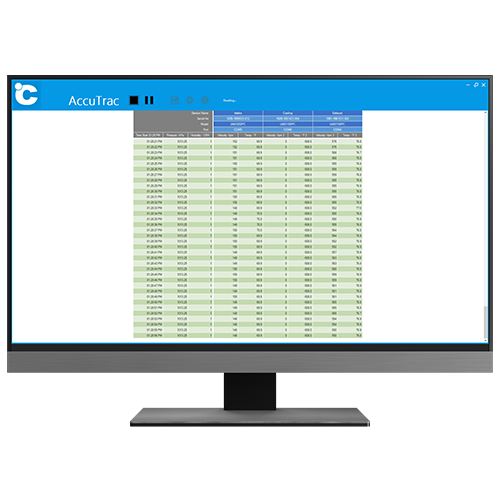 AccuTrac™ -
Data Logging Software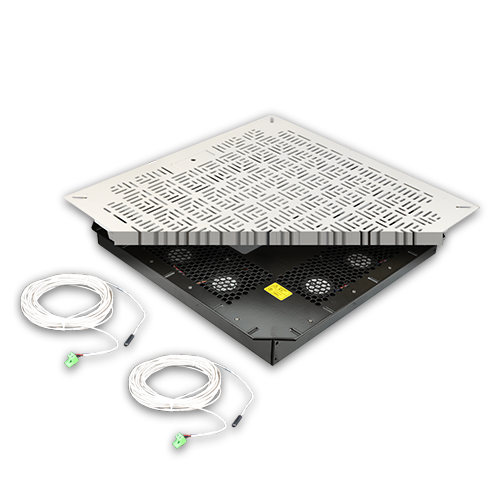 HotSpotr - Underfloor Fan Tray Tile Cooling System for Data Centers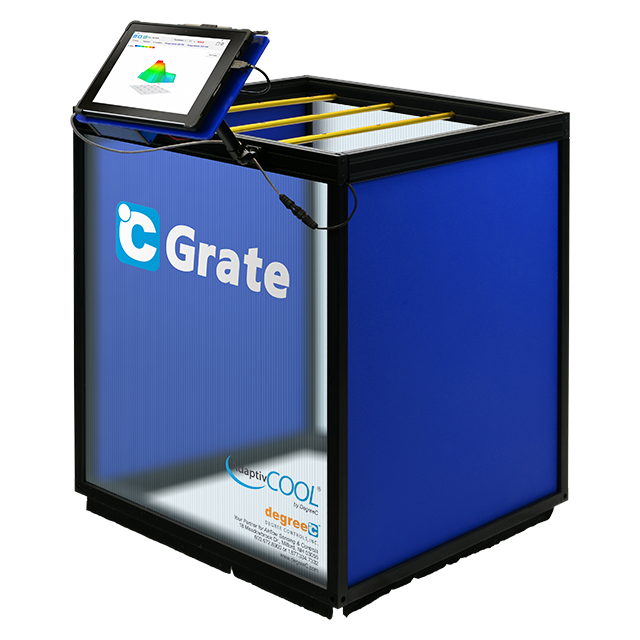 °C Grate - Volumetric Airflow Measurement Tool