°C SPAR
Fully-configurable °C SPAR Sensor Pole Array system for linear air velocity, humidity & temperature measurement. System is custom built to meet user-defined specifications including pole dimensions, calibration ranges, and sensor quantities.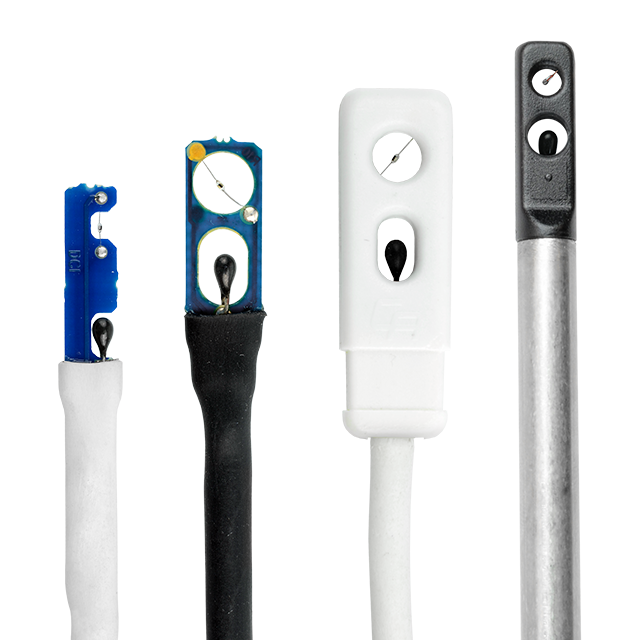 Full USB Support
The AccuTrac software support Degree Controls' complete product line of USB Airflow Sensors, °C SPAR, and °C Port Data Acquisition Instruments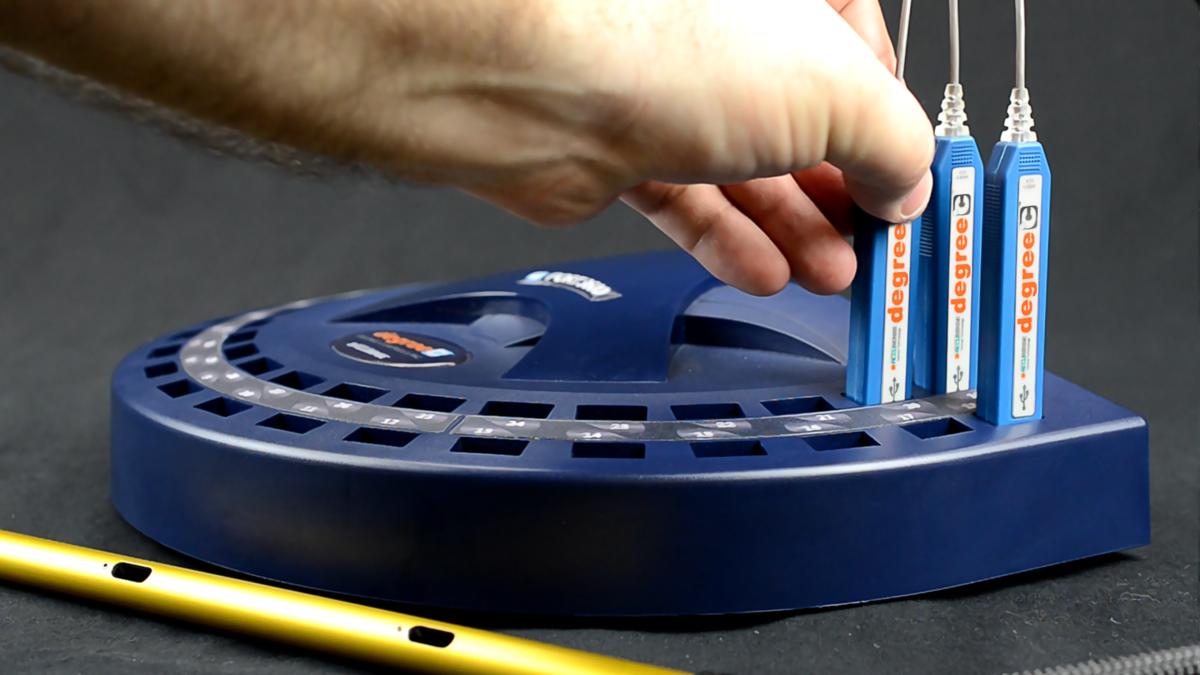 Multi-Channel Data Acquisition
Aggregate sensor data with the °C Port Data Collection Instrument
Custom Configurations Available
Length: 15cm - 105cm (6" - 42")
Sensor Count: 1 - 7
Configure

Specs & Details
Accuracy (the greater of): ±0.015m/s (3fpm) or ±3% of reading
Standard Calibrated Flow Range:
0.15 – 20.0 m/s (30 – 4000 fpm)
Housing Length: 3" to 42" [15 - 105cm]
Sensor Quantity: 1 - 7
Power: USB-Based input, use PC or °C Port
Instrument
RoHS Certified & CE Marked
Supported Software: AccuTrac™
Normal lead-time for ˚C SPAR is 6 weeks.
Downloads
Related Products
AccuTrac™ -
Data Logging Software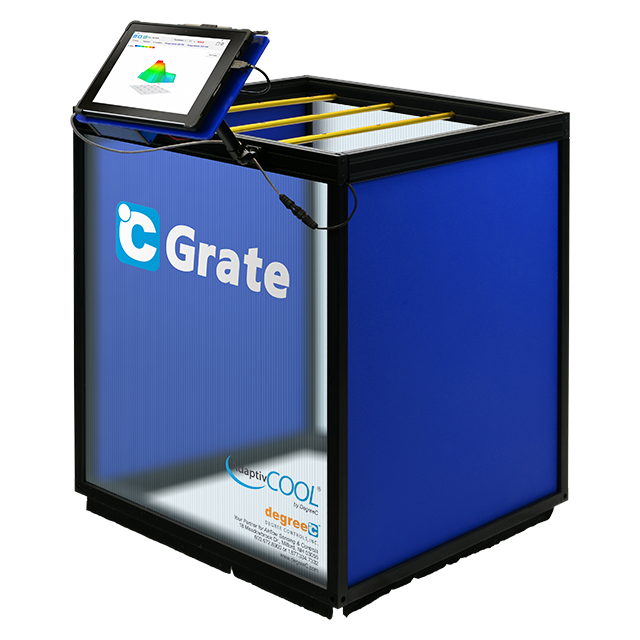 °C Grate - Volumetric Airflow Measurement Tool